BALI SURF SHOP & COFFEE BAR
We have what you need and we are here to serve you.
From coffee and beer to surfboards and reports,
stop by to get your fix at BGS Bali Surf Shop & Coffee Shop.
BENJI BRAND WINS 2019 RIP CURL PADANG PADANG CUP
BENJI BRAND WINS 2019 RIP CURL CUP IN BEST PADANG PADANG BARRELS OF THE YEAR Bali, Indonesia – Monday, 22nd July.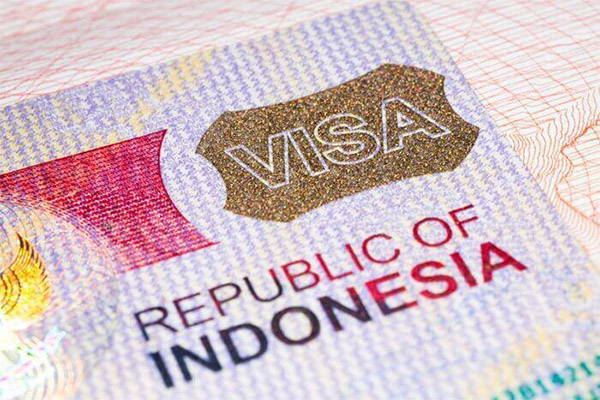 A Complete Guide on Visa Extension in Bali (2019 Update & with immigration office address)
There seems to be a lot of confusion on the subject of extending a Visa on Arrival in Bali and...